Números de teléfono:
Estudio: 919-860-0969
Ventas & Oficinas: 919-790-9392
Advertise with Us! 
Click here for the La Ley 101. FM Media Kit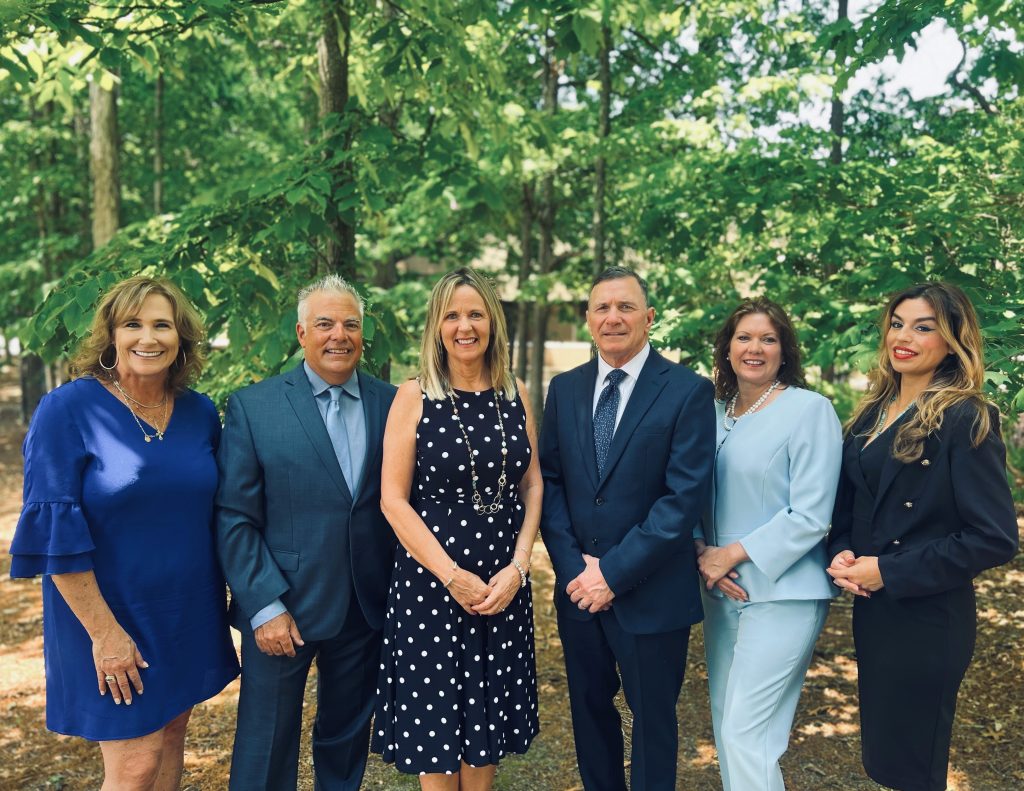 Put the Power of La Ley Advertising to Work for Your Business Today!
Email La Ley General Manager, Shirley Davenport – sdavenport@curtismedia.com
Office Phone: (919) 882-3763
Email
Quieres enviar un email a La Ley? Solo usa el formulario y estaremos en contacto!
Raleigh Office: 3012 Highwoods Blvd. – Ste 201 – Raleigh, North Carolina 27604